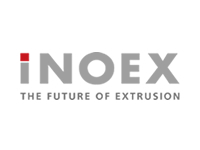 iNOEX (Germany)
 iNOEX is the world's leading manufacturer of extrusion-related instrumentation in Germany. We are a company that continues to have a pioneering spirit and keeps in mind development with an eye on the future.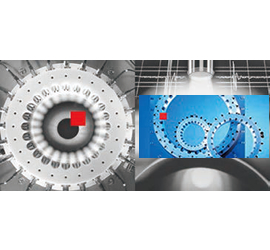 Orex
Orex Ultrasonic Pipe and Tube Measurement System
This is a quality management system for plastic pipes and tubes using ultrasound. Pipe cross sections (outer diameter, inner diameter, wall thickness, non-circularity, eccentricity, surface defects, etc.) are measured using an ultrasonic sensor (ius). The Orex series supports outer diameters from 0.5 mm to 2,000 mm and wall thicknesses from 0.02 mm to 100 mm.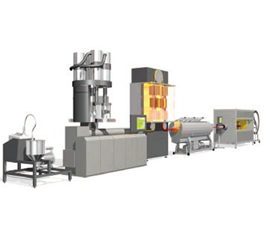 Pex Link
Innovative PEX-A crosslinking system
This is a revolutionary PEX-A crosslinking system using infrared technology. Non-destructive crosslinkability measurement is performed in-line.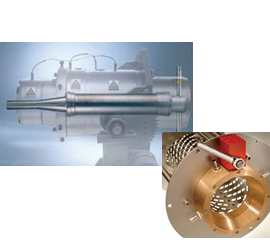 Max Flex
New Generation Calibration Sleeve & Inner Cooling
The Max Flex Calibration Sleeve is a new generation version of the adjustable calibration sleeve. Maxflex inner cooling allows the stress to be dispersed from the outside and inside by cooling the pipe from the inside.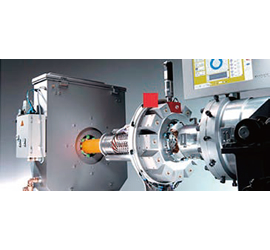 advantage
Automatic pipe resizing system
It is a system that can automatically change the pipe size. Compatible with pipes with an outer diameter of 32 mm ~ 400 mm. Modular system upgradeable to existing pipelines.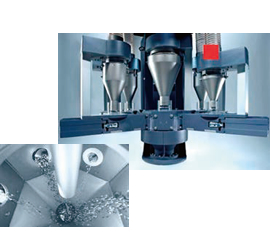 Savomat
Heavy-weight control system
This is a material feeding system using a weight sensor (IGS). Up to 12 different materials are lightweight, mixed and fed into the extruder.
---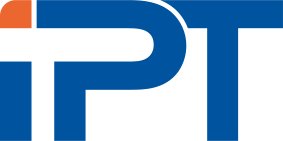 iPT (Germany)
 iPT is a comprehensive manufacturer of pipe inspection equipment in Germany. We provide equipment for various tests such as pressure resistance tests and shock resistance tests, as well as data logging systems for statistical processing of test data. We have many achievements such as material manufacturers, pipe manufacturers, inspection organizations, etc.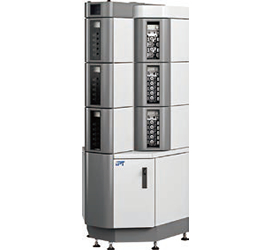 MXC Series
Maximum pressure 600 bar, max.100 station specifications are available.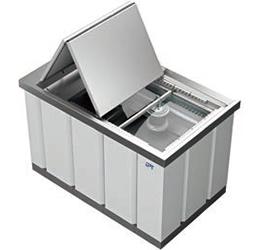 Test tank
It is possible to select from a basic size of 1m x 1m to a large type.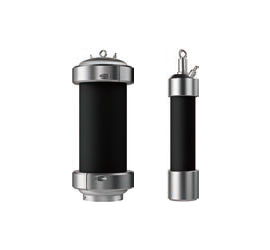 End Caps
You can choose from various types such as tie rod type and free type.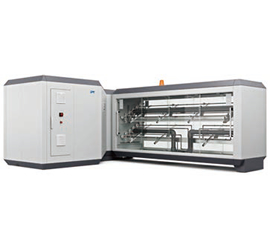 Temperature Cycle Test Equipment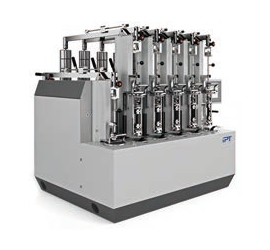 Pipe strength test equipment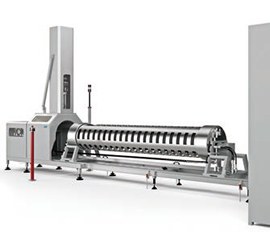 RCP Test Equipment
---

WIDOS (Germany)
 WIDOS is a German manufacturer of pipe butt fusion equipment with a history of more than 60 years. We are constantly developing not only pipe fusion equipment for use in factories and site sites, but also the tools and methods of use required. It is also compatible with products with a maximum pipe diameter of 2 m or more.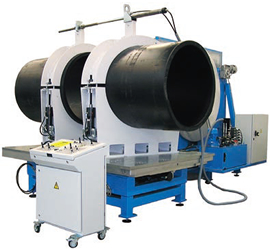 WIDOS 5000 WM Fusion Converter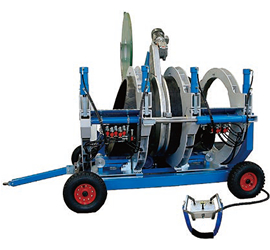 Field work equipment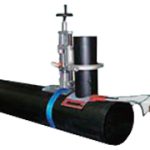 T-type part fusion device