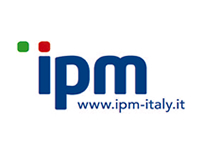 IPM (Italy)
 

IPM is a comprehensive manufacturer of downstream equipment for pipe manufacturing in Italy. We advocate for high speed and automation with technologies cultivated over many years, such as pick-up machines, bell-end processing machines, and bending two-end processing machines.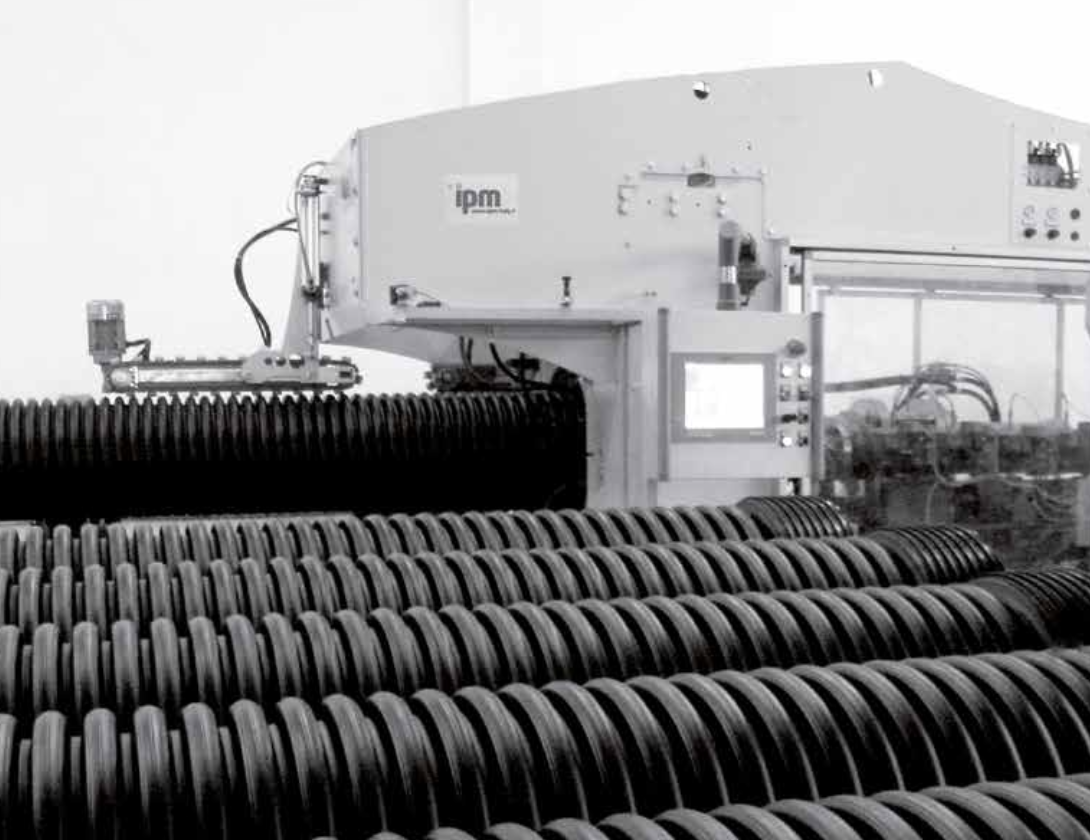 Bell end processing machine MA type
This bell-end processing machine boasts a processing capacity of up to 600 bottles/hour. There are three types of bell machining according to the application: the BA/ME series, which can perform three types of bell machining, and the BA/RS series, which automatically attaches a rubber ring to the bell during machining.
Bell End Processing Machine MA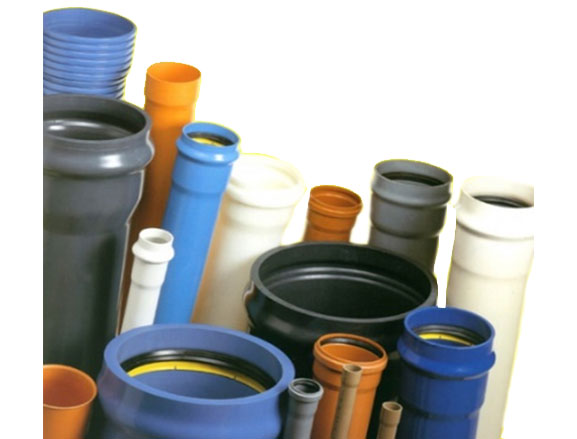 Bell End Machined Samples
---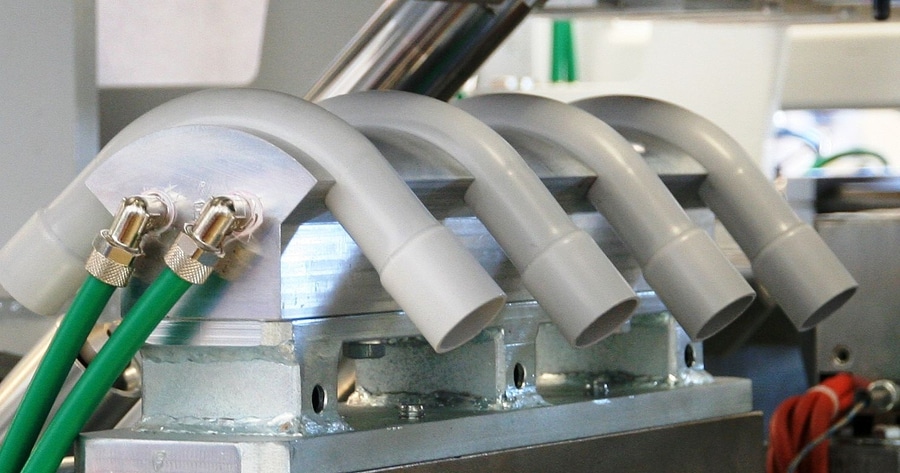 Bending (bending) equipment CT type
Design of ipm only. We perform bending and socket processing on PVC and PE pipes. It accommodates pipes with flexible angles, lengths from a minimum of 16 mm to a diameter of 500 mm.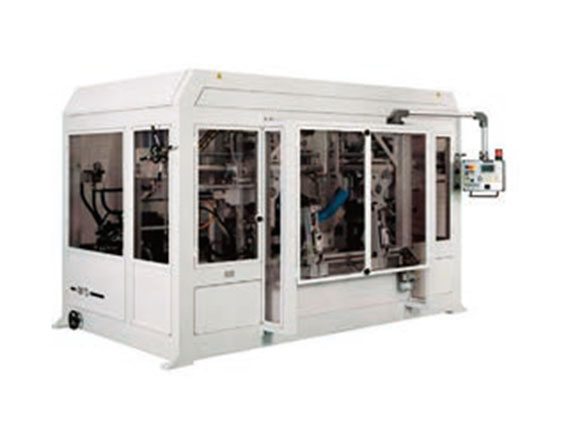 Bending machine CT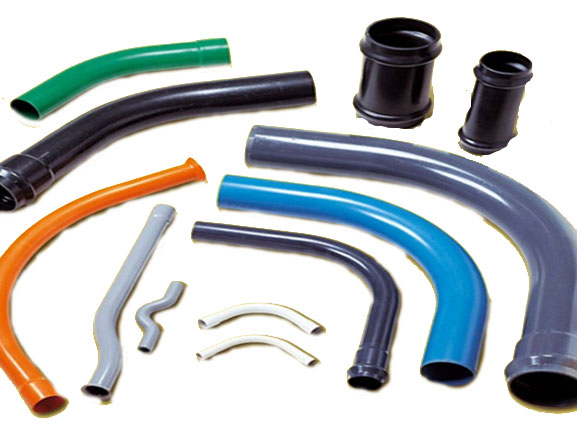 Bended samples