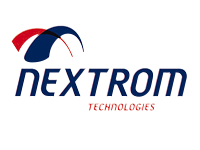 NEXTROM (Finland)
 NEXTROM is a manufacturer of optical fiber manufacturing equipment with a production base in Finland. We consistently provide equipment for fiber optic and cable manufacturing, from fiber optic base materials and spinning, screening, coloring, tape core wires and fiber optic cables.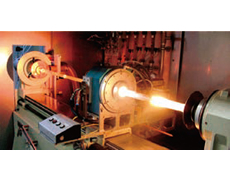 FCVD Systems
FCVD type that uses an electric furnace instead of a burner.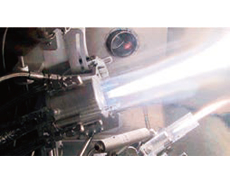 VAD CORE DEPOSITION
VAD method core manufacturing equipment.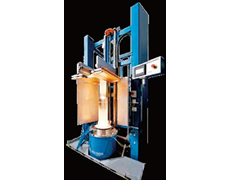 Induction furnace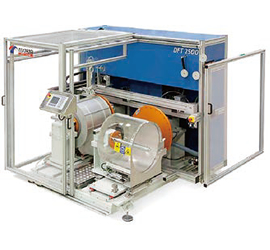 DFT100 Dual Winder
Compatible with bobbin weight of 100kg.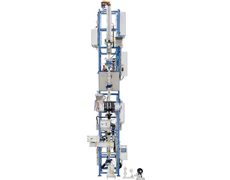 OFC20 SF Fiber Spinning Tower
It supports SM fiber high-speed and can handle base material diameters up to 200 mm. The OFC20SF can also be manufactured as a capillary.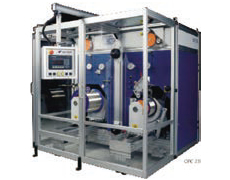 OFC35 Screening Equipment
Rewinding screening of optical fibers at high speed (maximum wire speed 2700m/min). It can handle large reels weighing 100kg.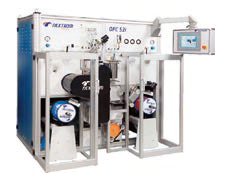 OFC52 Fiber Coloring Machine
Single-core optical fiber is colored by UV irradiation cross-linking at high speed (3000 m/min).
OFC21 Tape Core Wire Production System
This is a device that arranges several core-colored optical fibers (up to 24) and turns them into ribbons (optical fiber tape) by UV irradiation cross-linking.