We provide a wide range of technologies from various manufacturing equipment to molding technology, centering on plastic molding machines (extruders), profile molding equipment, and pipe tube molding equipment.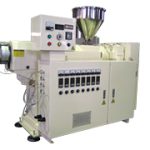 From general-purpose resins to super engineering plastic resins, we have the best models for precision and stable extrusion. We also offer extruders for multi-color and multi-layer.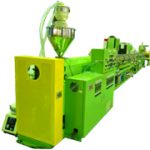 We provide equipment suitable for various molding lines, such as irregularities, pipe tubes, granulation, sheet & film, etc., and design lines.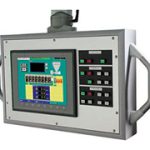 We handle multifunctional PLC (process controller) that is effective in labor saving and rationalization such as production control and process control of extrusion molding lines.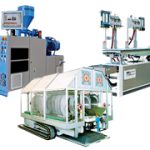 We provide equipment such as extruders, molding lines, wires, and optical fiber manufacturing equipment from overseas manufacturers, mainly in Europe and the United States.