Control unit
FORWARD-ExLC
Extruder Line Controller
12.1-inch TFT display achieves both comfort and visibility
Use off-the-shelf hardware and consider long-term maintenance
Feedback control such as ratio control and pressure control by multiple extruders and each ancillary device is standard equipment
By using ready-made tool software, it is possible to manage the data of the molding line on a personal computer.
Number of motor control points: Up to 4 points
Temperature control score: Up to 128 points (64 points in the case of heating and cooling)
FORWARD-ExLC Specification
| | |
| --- | --- |
| Standard Features | , trend graph functions, calendar timer functions, heater disconnection functions, process file functions |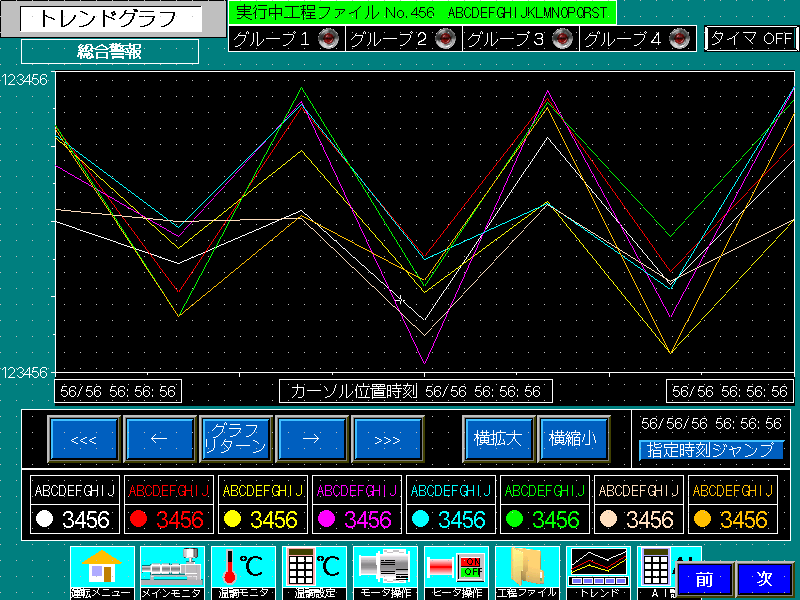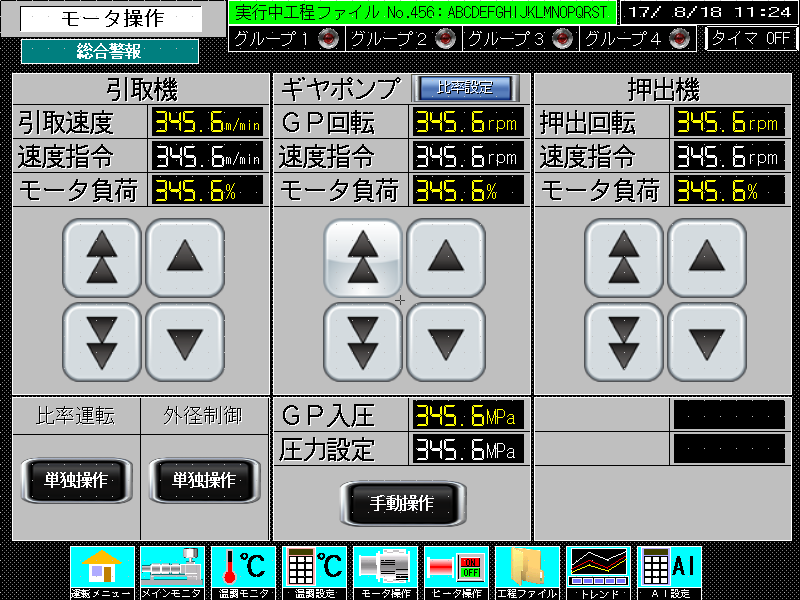 ---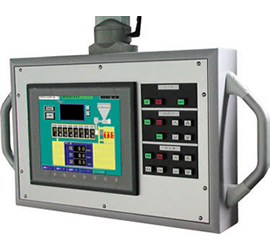 FORWARD ED-Ⅵ
A multifunctional PLC (process controller) that is effective in labor-saving and streamlining such as extruder controller
, production management and process control of extrusion lines.
・ TFT color 10.4 inch LCD screen for easy viewing operation.
・Use ready-made touch panels, PLCs, and temperature controls, and consider long-term maintenance.
・ It is possible to use ready-made hardware to make it difficult to break, standardize the system, and flexibly respond to custom-made specifications.
・ Up to 6 FORWARDs can be centrally managed on a personal computer (control is not possible). 〔Optional specification〕
FORWARD ED-VI Specification
Standard Features

・Process file function, trend graph function, external memory function, printer output function


: for hard copy

option

・Number of temperature control points: 64 points, Number of motor control points: Up to 4 points

, Screen UP size: 12 inches
・Function: Heater disconnection function, form creation, printing function, host communication function

Special Features

・ Supports
pressure control, Japanese, and English display, and the number of motor control
points: 5 points or more
* Other special specifications are also supported.
Peripherals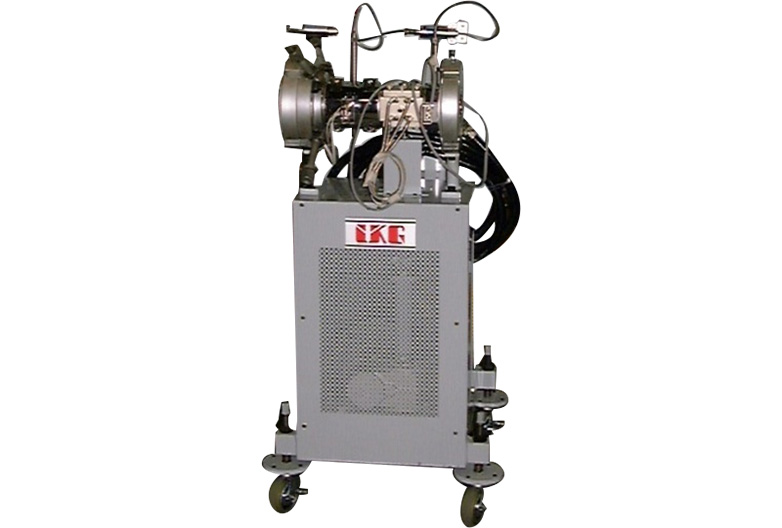 We handle peripheral equipment of extrusion molding lines.
・

Extruder mounting equipment: Gear pump unit, screen changer, material-related equipment: Dehumidification dryer, hot air dryer, material mixer, material air feeder (loader


), temperature

control related equipment: chiller unit


,

mold temperature controller