---
We provide a wide range of technologies, from various manufacturing equipment to molding technology,
centering on plastic molding machines (extruders), heteromorphic machines, and pipe tube molding machines.
---
---



IKG Corporation
Proposal ability and achievements to meet a wide range of needs through technical alliances with our own technologies and overseas partners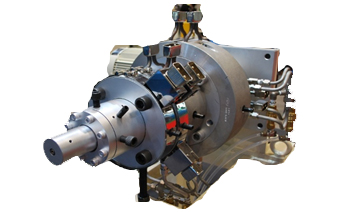 We provide integrated services from the manufacture of various extruders and molding equipment such as "sheet & film molding line" and "pellet granulation line" to molding technology, focusing on plastic extruders, profile extrusion lines, and pipe tube extrusion lines.
In addition, in order to introduce the world's most advanced technology to everyone, we have concluded agency contracts with overseas manufacturers, and we provide integrated services from proposing and providing machines and molding technologies that meet customer needs to maintenance.
---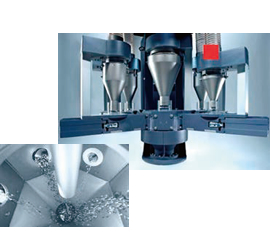 High level of technical capabilities

at

the molding level



IKG Corporation has developed and provided a large number of high-precision products specialized in extruders and molding equipment, mainly our own products.
In addition to products, we will consistently provide necessary services to customers in the molding industry, including accumulated molding technology, know-how, and maintenance.

Cutting-edge technological alliances

through global expansion
 In order to introduce not only our own products but also the world's most advanced technology, we have concluded agency contracts with overseas manufacturers, mainly in Western countries.
 We deliver products and molding technologies that meet the needs of our customers. We will also carry out after-sales maintenance, so you can use it with confidence for a long time.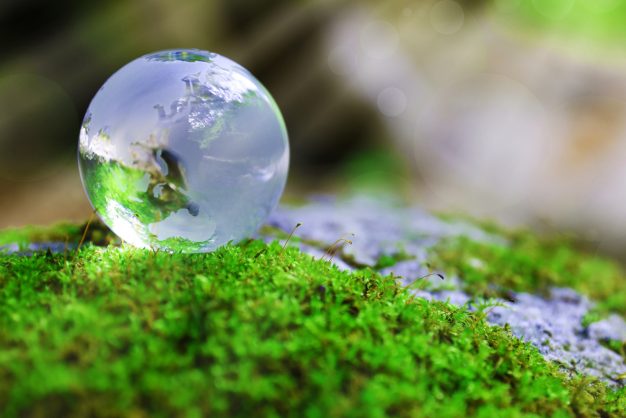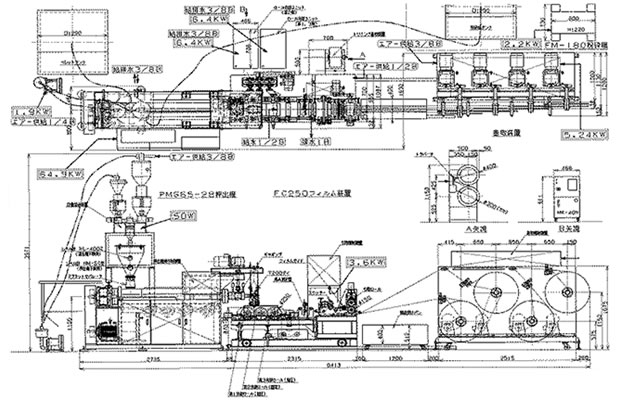 Ability to make proposals

that meet a wide range of needs
 From among many types of manufacturing equipment and molding technologies, we provide products and technologies that meet customer requirements and usage environments.
We respond to a wide range of customer needs in the plastic molding industry, from extruders and molds to irregularities, pipe tubes, pellets, and sheet film molding line systems.  

Abundant achievements

in the founding 40
 Since its founding, IKG Corporation, Ltd. has acquired unique molding technology and know-how through transactions with leading plastic molding manufacturers in Japan.
For more than 30 years since then, we have developed and provided a variety of molding equipment and lines. We have accumulated many achievements.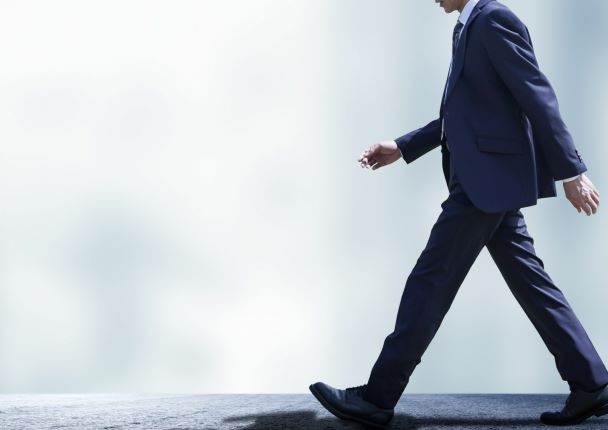 ---